With a donation, you give hope!
With your contribution, you help people and children who could never afford an eye operation on their own, to regain their sight and thus improve their quality of life enormously. Even a small donation can make a big difference!
All donated funds will go exclusively to the project and therefore benefit the impoverished people in Mexico.
---
Every donation counts and can make a big difference!
This is how easily you can help:
50 francs for eye drops, antibiotics, and painkillers
100 francs for artificial lenses
200 francs for surgical instruments
500 francs for an eye operation
Project against blindness in Mexico, Fährweg 10, CH-4600 Olten
Donation account IBAN: CH21 8080 8004 7386 0298 6
Raiffeisenbank Untergäu, CH-4614 Hägendorf PC 46-349-9
---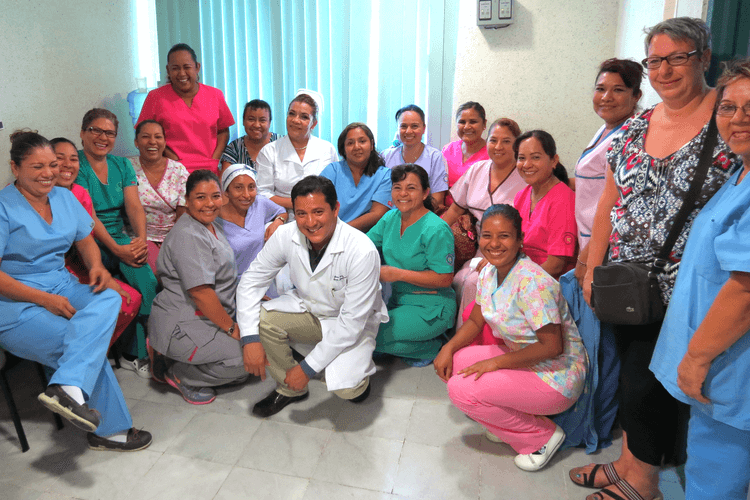 ---